Products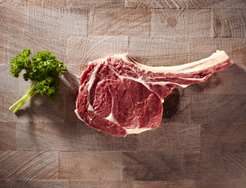 We have an endless range of beef products-just ask our butchers and they will cut your meat according to your needs.
Whole blade
Scotch Fillet
Diced Beef Chuck
Diced Beef Blade
Eye Round (Girello)
Topside, Round Steak
Silverside
Rump
Beef Schnitzel
Oyster Blade
Braising Steak
Beef Ribs
Beef Strips
Porter House
Eye Fillet
"T" bone
Rib Eye
Rib Eye Roasts
Sandwich Steak
Osso Buco
Chuck Steak
Filet Mignon
Gravy Beef
Skirt Steak.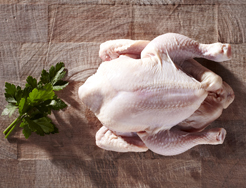 Huge range of Poultry.
Whole Chickens
Diced Chicken
Drumsticks
Drummetes
Wings
Wingettes
Breast Fillet (Large skin on)
Whole Breast (no wing)
Breast Fillet (skinless)
Breast Fillet (crumbed)
Maryland on Bone
Maryland Fillet
Maryland Fillet (skinless)
Maryland Schnitzel
Thighs on Bone
Thigh Fillets
Thigh Fillets S/less
Chicken Strips
Kiev Cut
Giblets
Liver
Ducks
Duck Maryland
Duck Fillets
Duck Liver
Turkey
Turkey Fillet
Turkey Buffet
Chicken Spare Ribs
Chicken Chops
Chicken Tenderloins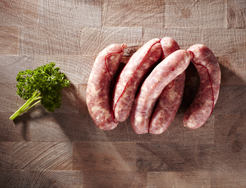 100% Pure Pork Sausages.
Thick, thin, hot or mild
Cocktail
Pork and Fennel
Casalingo (with pepper sauce)
Breakfast (Aussie) Sausages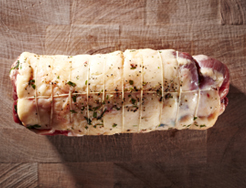 Lamb Gyros
BBQ Chops
F/Q Chops
Chump Chops
Cutlets per point
Diced Lamb
Legs Bone In
Leg Lamb Easy Carve
Legs (boned & rolled)
Loin Chops
Racks per point
Straps Loin (Denuded)
Lamb Strips
Tenderloins
Shanks
Lamb Rump
Whole Baby Lamb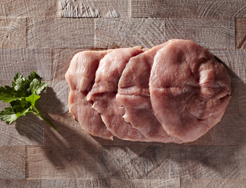 A wide range of Veal products.
Diced Veal
Leg Veal (boned & rolled)
Scaloppini
Veal Schnitzel
Veal Straps
Veal Tenderloin
Veal Shanks (each)
Veal Topside
Veal Cutlets
Veal Osso Buco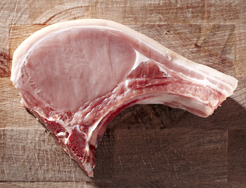 Here's our selection of mouth watering Pork.
Pork Rack Roast
Diced Pork
Leg Pork (bone in)
Leg Pork (boned & rolled)
Loin Pork (boned & rolled)
Pork Chops, Pork Schnitzel
Pork Scotch, Pork Shoulder (boned & rolled)
Pork Spare Ribs
Pork Canadian Spare Ribs
Pork Strips
Pork Belly
Pork Tenderloin
Pork Trotters
Porchetta
Suckling Pig